We will help you make Search Ads work for Your Brand
Search Ads offer an opportunity for your brand to be found when someone is actually looking on the search engines for what you sell.
This is hugely powerful as it is 'interest based' marketing and being found at the specific moment someone is looking for what you do obviously places you in a great position!
Search Ads provides everyone from Startups, SME businesses all of the way up to national and multinational conglomerates with the chance to appear at the top of search results.
Paid search ads are often the best option for many businesses of many sizes wishing to target the biggest audiences on the world's largest search engines.FREE SEARCH ADS AUDIT
Will Your Brand be our next happy Search Ads client ?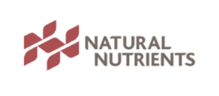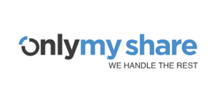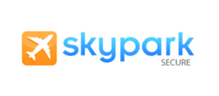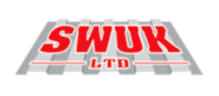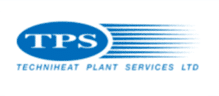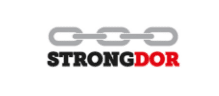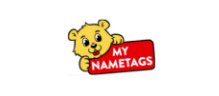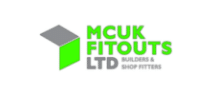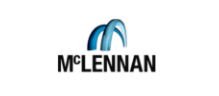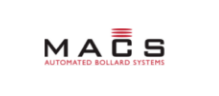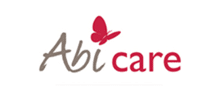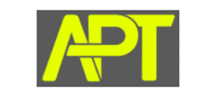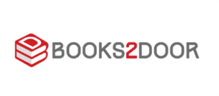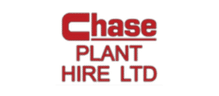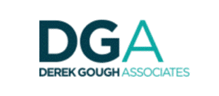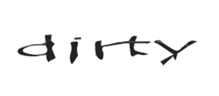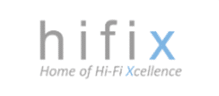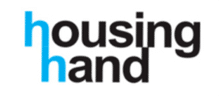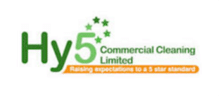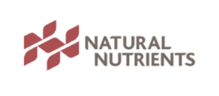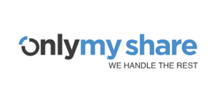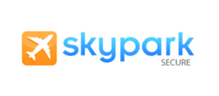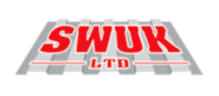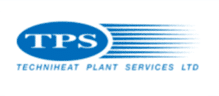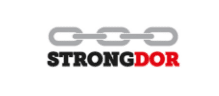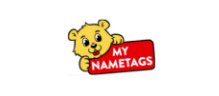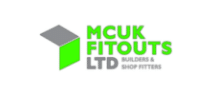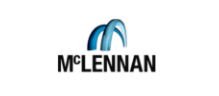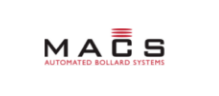 What are Search Ads?
What are Search Ads? Search Ads come in many different shapes and sizes these days, and across many different platforms.
You can utilise the power of many platforms search functions to appear when someone is looking for what you sell.
The main players promote ads that appear in its search results in relation to a specific keyword that is bid for and won at an auction.
Whether your ads are text, image, video or rich media-based, Search Ads are a great way to drive people to your website and increase conversions at the same time.
How do we know? Because Search Ads are extremely trackable and, therefore, it's easy to measure and report on the success of campaigns.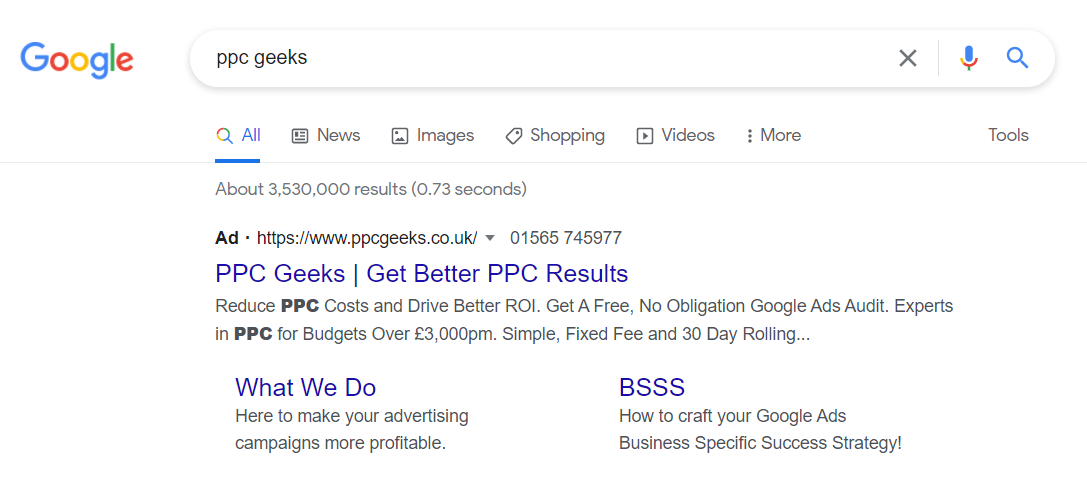 With so many platforms now offering some form of Search Ads it is occasionally difficult to categories one platform as just one interest base.
For example, Facebook is a 'social network' and as such is predominantly 'interruption based' marketing. That being said you can now use Facebook Ads to appear in the search fields within the platform.
Also, Amazon is a 'shopping platform' but with Amazon Ads, you can use the platform similar to a Search Ads platform and show your products when someone is looking for them. The lines are continually blurring between the platforms and as such having, an expert team powering your ads and strategy is possibly one of the best things you can do for your brand this year!
Are You Running Search Ads?
Get Better Results From Your Search Campaigns!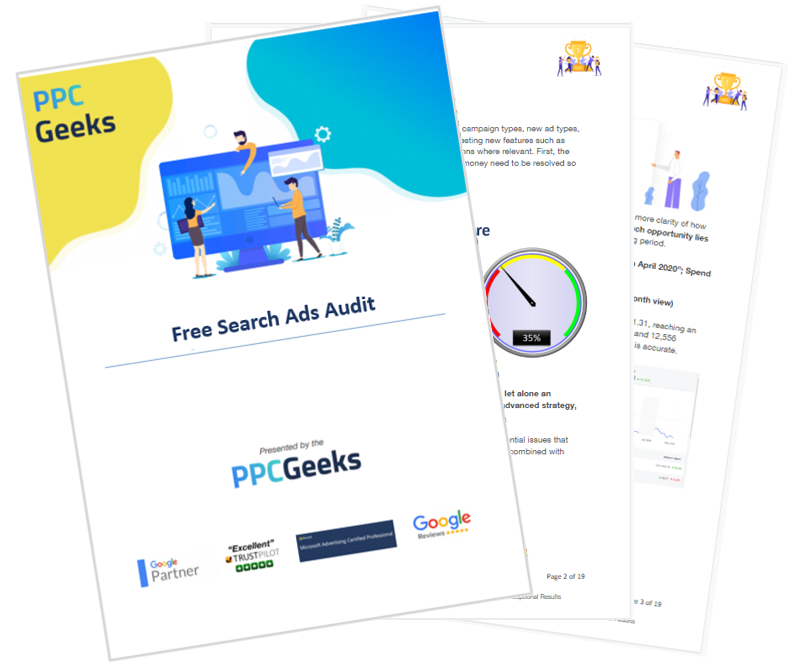 Your Free Search Ads Audit are typically 20+ Pages and will give you actionable insight on how to get better results from your Google Ads spend! Just some of the areas we will report on are:
Account Structure & Settings
Conversion Tracking
Target Audiences
Deep Dives into The Highest Spending Areas
Main KPIs Overview
And Much More!
Get yours today and soon you should be getting better results from your Google Ads budget!